Blue Monday People
François Vaiana, Benjamin Sauzereau, Wendlavim Zabsonré, Dorian Dumont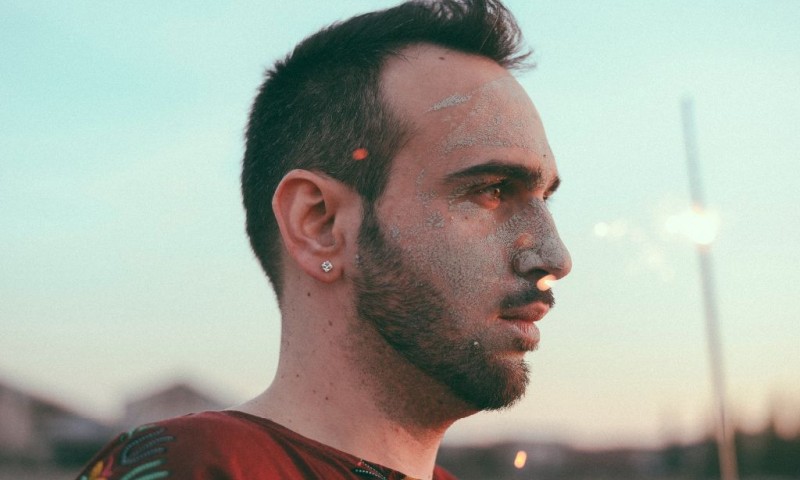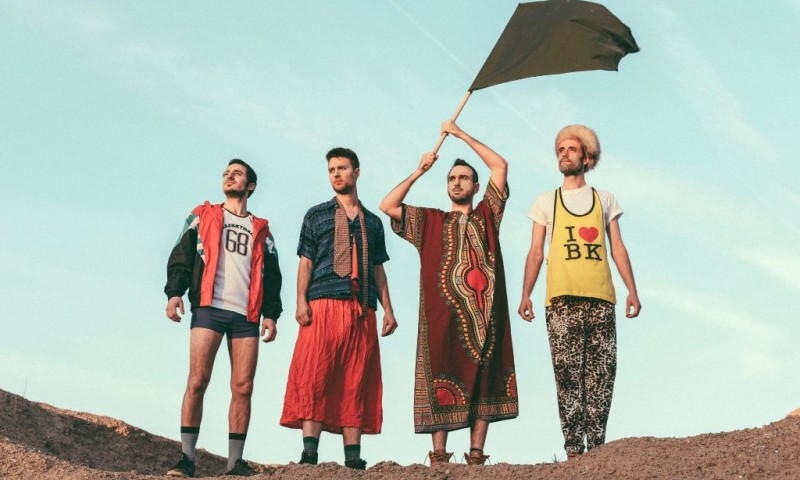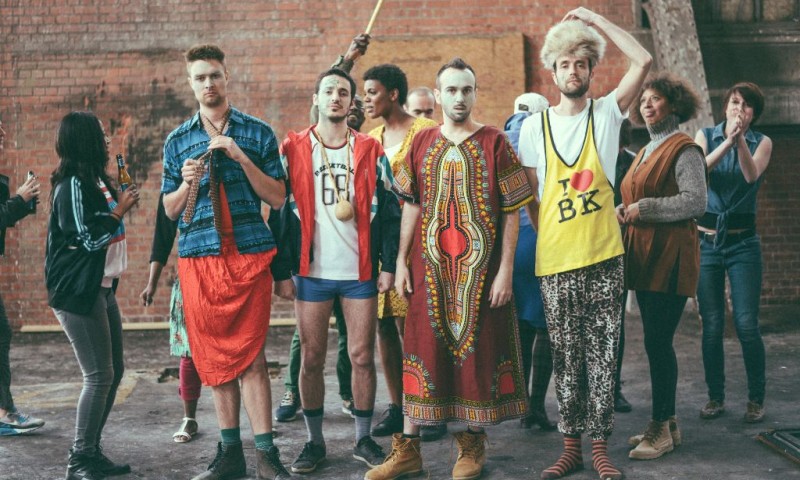 Prev
Next
Progressive-soul quartet
Sortie d'album le 11 Mars 2016 à 20h au Théâtre des Deux Marronniers à Corroy le Château 
Blue Monday People is a progressive-soul band from Brussels founded by singer-songwriter François Vaiana. Their music is tinted with European spleen and painted with blues coming from the Americas.  François' pieces are urban tales deeply influenced by the good, the ugly, the wild and the ordinary.
François Vaiana is a singer who lived for many years in New York, Burkina Faso and Brussels. These places have had huge influences on who he is as an artist and also as a person. He founded the band Blue Monday People so he can express all the thoughts he gathered throughout his travels. He met his band while studying music in Brussels.
François Vaiana (singer-songwriter)
François Vaiana was born in 1982 in Liège, Belgium, a city he never lived in. He attended schools and universities in Brooklyn, Brussels and Ouagadougou. Before being a full time musician he worked many jobs in different fields: real estate, supermarkets, dental clinics… just to name a few. So far he hasn't received any awards for his music. His chief interests apart from singing and songwriting are reading books, understanding historical monuments, watching food cook, traveling with people and being alone.
Dorian Dumont (piano)
Dorian Dumont was born in 1988 in Montpelier, France, a city in which he fed verociously on classical and chamber music. He changed musical orientation for many reasons, mainly because of Thelonious Monk, Brad Mehldau, Radiohead, girls, Dennis Bergkamp and his mom and dad… he claims their are 457 other reasons. He performs with various people in various groups of various styles such as « Jens Maurits and his Orchestra », « Lift », « Blindsight » and his own trio « La Volte ». All in various places. Various.
Wendlavim Zabsonré (drums)
Wendlavim and François met in 1995 in Ouagadougou, Burkina Faso. Wendlavim is now one of the most original and interesting african drummers mixing african beats and jazz. He adds his own « spices » in Blue Monday People's music.
Benjamin Sauzereau (guitar)
Benjamin Sauzereau was born in 1984 in Le Mans, France where he spent all his childhood and teenage years. He started his adult life studying English but soon turned to playing guitar. He is currently a full time musician in Brussels and plays in many bands such as «Les Chroniques de l'Inutile» and «Le Chien à Trois Pattes». Aside from playing music he is a comic-book aficionado and enjoys people when they laugh but also when they are silent.